Groups and Events Operations Supervisor
Salgados Palace***** & Salgados Palm Village****
Algarve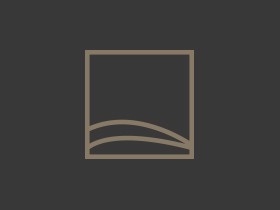 Sign up for the offer
Salgados Palace***** & Salgados Palm Village**** (Albufeira)
Job Description:
The NAU Hotels & Resorts group is looking for a Supervisor in Groups and Events Operations for its hotels in Albufeira - Salgados Palace & Salgados Palm Village.
Main Responsibilities:
To support the management of the group contracting policy;
Monitors the organization and conduct of visits by potential groups;
Welcoming, guiding and supporting the groups during their stay;
Check the introduction of the groups into the system;
Follow up planning with no. of confirmed services;
Coordinate and check the services provided with various department;
Registering, forwarding and solving the groups' complaints and suggestions;
Coordinate internal invoicing.
Requirements:
Higher academic qualifications in the area of Tourism/Hospitality;
Proven experience in similar functions (minimum 2 years);
Solid knowledge of user's perspective (Office and internet);
Knowledge of Opera (eliminatory);
Fluency in Portuguese, English and good knowledge of another language (eliminatory factor);
High commercial, relational and numerical skills;
Responsible, rigorous and committed to work;
Resilience and ability to work under pressure;
Strong professional aptitude for communication and teamwork;
Ability to lead, plan and manage change;
Flexible, available, organised and well presented.
If you believe you have the capacity, accept the challenge and join the NAU Hotels & Resorts team!
Candidates should submit their application using the form available on our website.
1 job vacancy available
Published on 02 Jan. 2023