Front Office Manager
SALGADOS PALACE ***** & SALGADOS PALM VILLAGE ****
Algarve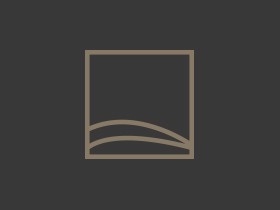 Sign up for the offer
Salgados Palace & Salgados Palm Village **** (Albufeira)
Job Vacancy:
The NAU Hotels & Resorts group is looking for Front Office Manager for its hotels in Herdade dos Salgados - Salgados Palace & Salgados Palm Village.
Job Description:
Customer service;
Management of complaints and suggestions;
Supporting the management and coordination of the front-office team;
Reservation management and check-in / check-out;
Issue bills and consumption, as well as collect the respective amounts;
Collaborate with the reception manager in the management of objectives to be reached by the accommodation service and in the procedures for promoting the sale of other services provided by the unit.
Requirements:
Higher academic qualifications in the area of Tourism/Hospitality;
Proven experience in the area for which you are applying;
Knowledge of computers in user's perspective;
Knowledge and handling of the hotel system - Opera;
Knowledge of Foreign Languages (English - eliminatory factor);
Effectiveness and results oriented;
Ease of communication and excellent leadership skills;
Careful presentation, responsible, suitable and assiduous;
Customer-oriented attitude;
Flexible, proactive, with initiative and team spirit;
Availability and flexibility for rotating schedules and shifts.
Embrace the challenge and join our team!
Candidates should submit their application using the form available on our website.
Published on 02 Jan. 2023